Lighting Rentals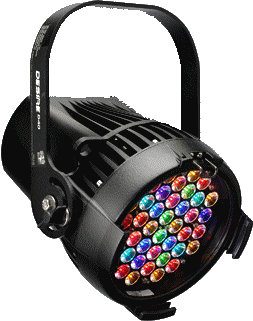 ETC Desire D60 – Lustr LED2 – Altman Spectra Cyc
ETC Source 4 · Source 4 PAR MCM, Source 4 Parnel
Rolling Touring & Tree Mount Dimmer Packs
Vari*Lite · Martin Professional – Elation
Multi Cable Systems – Breakins & Breakouts
Type W #2, 2/0, 4/0 Feeder Cable w/ CAM-LOK
2.5 & 1.2k HMI LT, Orbiter & Comet Followspots
Aluminum Pre-Rig Box, Triangular & GP Trussing
Genie ST-25 and Pneumatic Lifts, Tripod Stands
CM Lodestar Chain Motors · Rigging & Fall Protection
Ultra-quiet Generator & Power Distribution Systems
Audio Rentals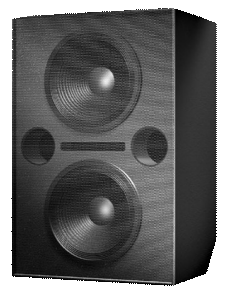 Roland Digital Mixing System
Mixers · EQ · Effects Racks and Accessories
Meyer Powered Speakers, Subs & Monitors
Mackie Powered Speakers & Sub Woofers
Dynamic · PZM · PCC · Podium · Shotgun Mics
Choral · Hand Held · Boundary · Lavalier Mics
Shure Diversity Wireless Systems
HME Professional Wireless Headset Intercom
Clearcom Wired Headset Intercoms · Media Playback
Wireless Battery Powered Speaker Systems
Performance Systems for Music/Vocal Enhancement

Video Projector Rentals
3k – 5k – 10k lumen projectors
Da-lite Fast Fold screens front or rear projection
Switchers – Cameras – Tripod stands
Cables as needed – Masking kits for the screens
Effects Rentals
Altman UV 703 Blacklights – Strobes – Mirror Balls – Laser Simulators
Bubble Machines – Moving Dance Lighting – Custom Design Effects
Fog/Haze Machines – Confetti Launchers w/supplies – Gobo Rotators
Led Effects Lights…….and a lot more.

Production Rental Items
THEATRICAL IFR SOFTGOODS, CYCLORAMAS and scenic elements – ST-25 Genie Supertowers and AWP personnel lifts.
CM 1 ton and ½ ton climbing chain hoists. – Rigging hardware, curtain tracks, ramps, cable bridges
Cam-lok Power distribution, Breaker Panels and feeder cables, worklights
Staging Platforms, risers and scaffolding, rolling carts and storage hampers
OHSA approved fall arrest systems. .

Rental Terms
Non-refundable deposit required for certain items at certain times. Long term rentals billable monthly. Rates very competitive.
Rental equipment is well prepped and crated for delivery as needed.
Call, fax, or E-mail ( rentals@theatrix.net ) for specific pricing details or try our Online Rental Form
for a simple quote or to place a simple rental.